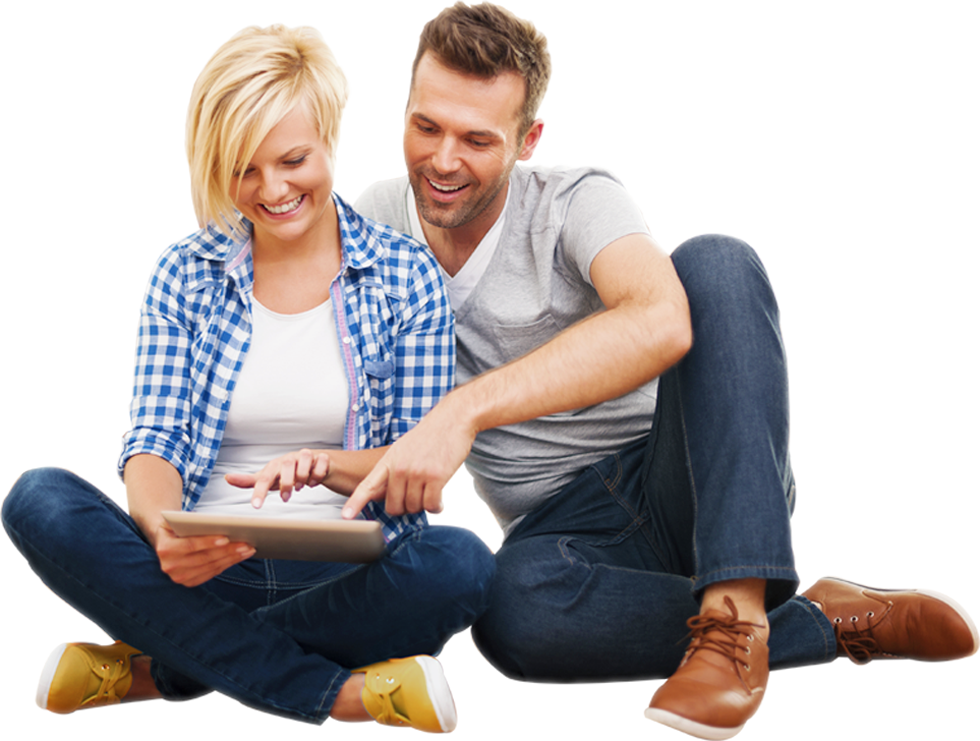 QCHI operates under the 310-LOAN brand in Canada. Since its founding in 1999, 310-LOAN has evolved into a trusted, online lending leader. 310-LOAN is focused on providing the best online lending experience possible. As a proud Canadian-founded and based business, it has the unique advantage of intuitively knowing what Canadians need when it comes to online loans.
As one of the pioneers of online loans in Canada, 310-LOAN understands that customers want to get cash quickly,
conveniently and easily. No other online lender delivers your cash faster than 310-LOAN. HOW WE HELP
310-LOAN offers personal loans online in Canada. Customers can complete an online application or apply by phone.
Once approved, customers can get the cash they need in 30 minutes or less.
THE 310-LOAN ADVANTAGE
Cash in 30 minutes or less.
Online loans up to $1,500.
No credit checks.
Apply online from any location.

WHO WE HELP
310-LOAN provides consumers that have less than perfect credit easy and convenient access to online loans.
310-LOAN can help underserved customers get the cash they need without a credit check.
Alberta
British Columbia
Manitoba
New Brunswick
Newfoundland and Labrador
Northwest Territories
Nova Scotia
Nunavut
Ontario
Prince Edward Island
Saskatchewan
Yukon