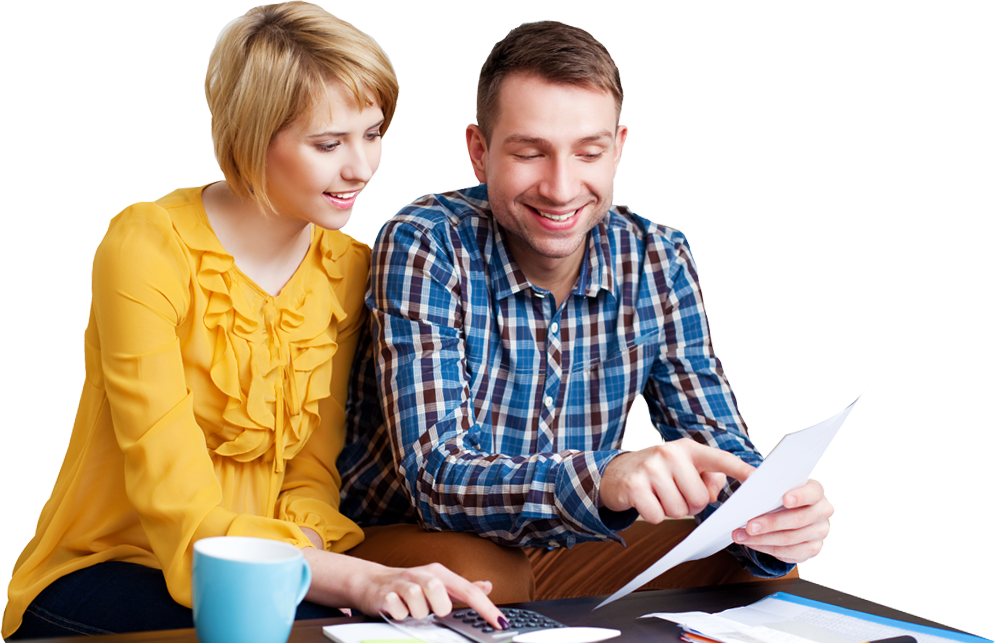 QCHI is evolving to be the complete neighborhood source for alternative financial services within the United States. A single visit can meet an array of financial needs; whether customers need a loan, to cash a check, pay bills or wire money.

What We Offer
QCHI is a comprehensive provider of alternative credit solutions and services in the United States. We also offer growing small businesses a way to improve cash flow through invoice Factoring.
Who We Help
We provide ready access to cash for everyday individuals with less than perfect credit and individuals who may not qualify for traditional bank loans. We get customers the cash they need as quickly and conveniently as possible.
Where We are
Our products and services are readily accessible in our retail locations nationwide. We currently only offer online products to current store customers in Missouri while we work to evolve and expand our online operations.