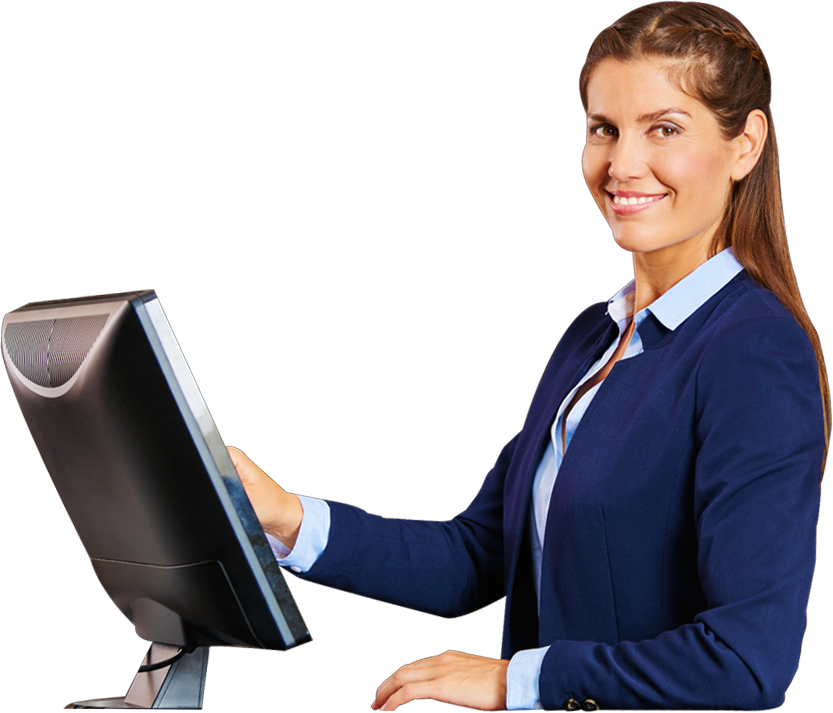 QCHI delivers alternative financial services and credit solutions in more than 250 store locations nationwide. We believe that our customers' experience extends far beyond their in-store visit with us. That's why we work hard to ensure that we meet all their needs and expectations. Count on friendly, fast service and a knowledgeable team that is always ready to assist.
As part of our efforts to make our customers' in-store experience better than ever, we are currently consolidating our stores under our new LendNation retail brand, giving our stores an updated look and feel. We are also implementing a host of powerful technology enhancements in all stores nationwide, evolving our customer experience to the next level.

Our Locations
From our humble beginnings as a rent-to-own store near Kansas City, Missouri, QCHI has opened more than 250 locations around the United States, bringing stores to the communities that need them.

Great Customer Service
We take pride in delivering excellent customer service and superior value to our customers. It all starts with a hassle-free process under the expert guidance of friendly, knowledgeable team members.

Visit With Confidence
We are committed to providing clients with the best experience possible, every time they take out a loan with us or use any of our additional services such as cashing checks, paying bills or sending money. Every customer every time.
Installment Loans
(Terms Less Than 24 Months)

Deferred Deposit Loans

Title-Collateralized Loans
Check Cashing

Bill Pay

Reloadable Debit Cards

Prepaid Cards