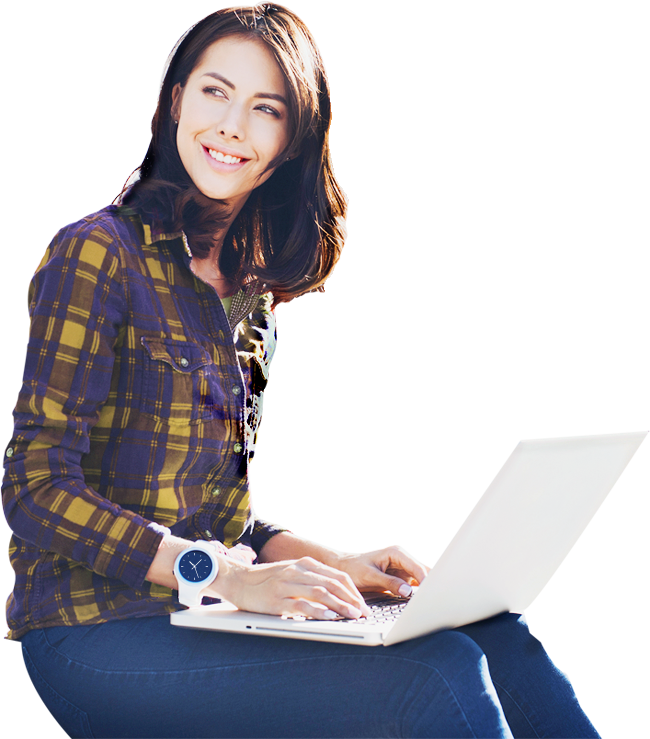 We offer online loans in the United States under our LendNation brand. LendNation is a different kind of lending experience; we help customers find the credit solutions that works for them, so they can worry less and live more. With three decades of experience providing short-term loans, we have fine-tuned the process to be fast, easy and effortless. HOW WE HELP
Consumers can depend on LendNation Online for short-term loans. Backed by over 30 years of experience, LendNation offers the expertise expected from a reputable lender.
WHAT WE OFFER
LendNation, an online division of QCHI, offers loans online within the United States. We provide an omni-channel customer experience making us more than just an online lender.
OUR ONLINE PROCESS
Our online loan process is simple and secure. Apply from the convenience of anywhere. Funds are generally provided within one business day. Customers can access their online accounts 24/7.
THE LENDNATION DIFFERENCE
It's treating our customers how we'd want to be treated ourselves.
It's what they deserve and it's what LendNation is all about.
• Honesty
• Integrity
• Dependability